2016 Home Tour
Press Information

Note to editors: Please click on the captioned photographs below. A much larger, high-resolution version of the photo will appear. You can then download those photos and print them in your newspaper, in your newsletter, on your website or in your blog.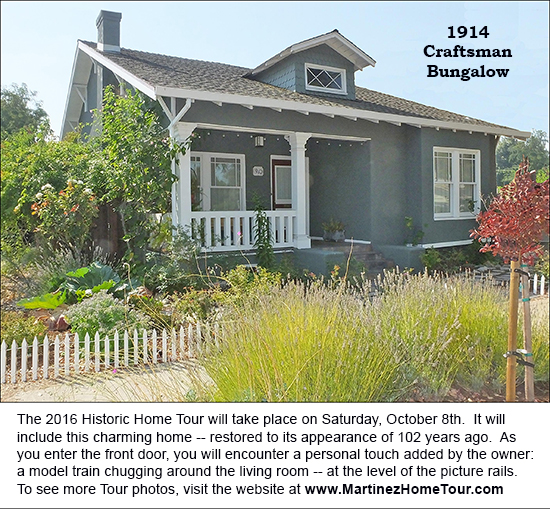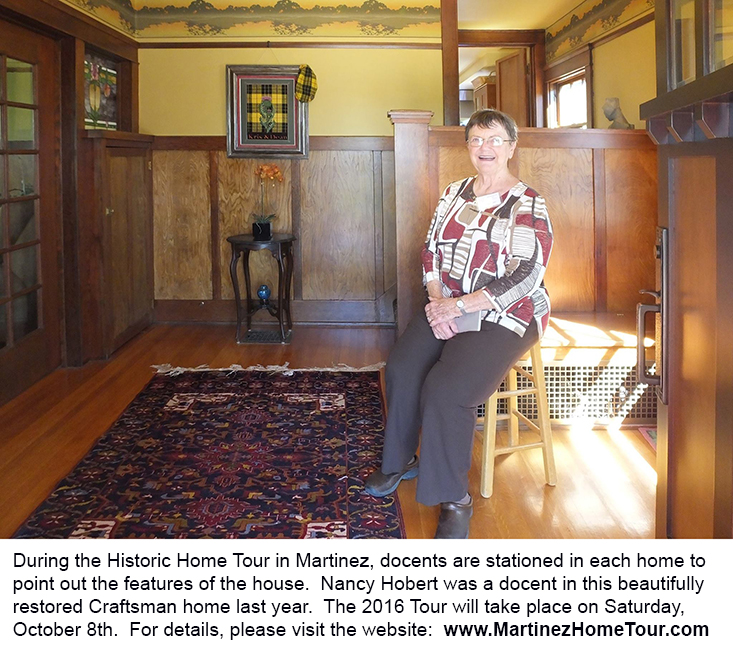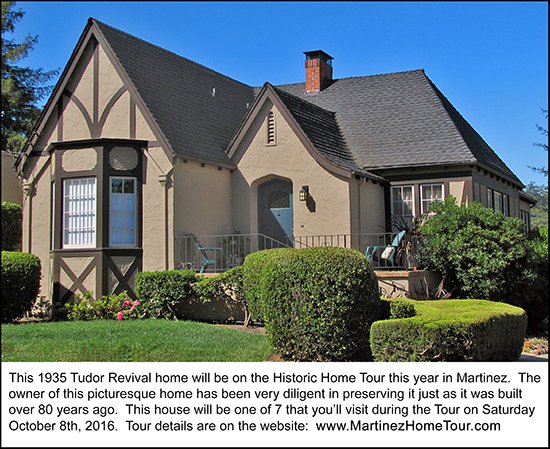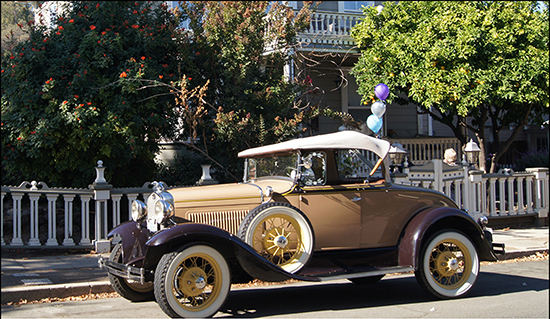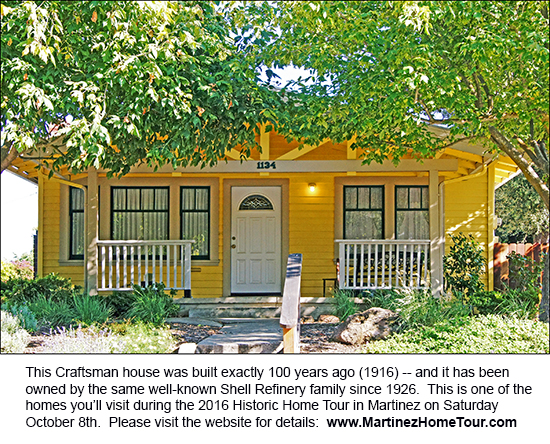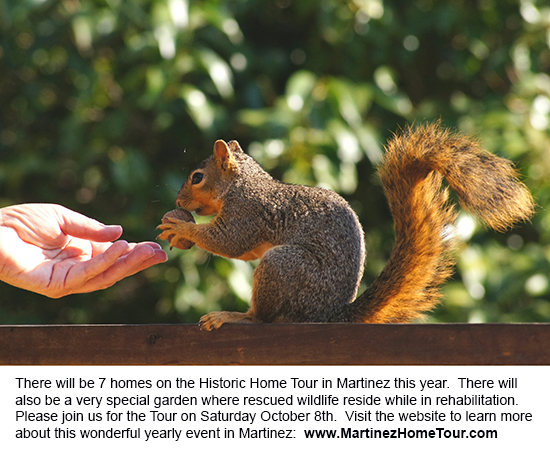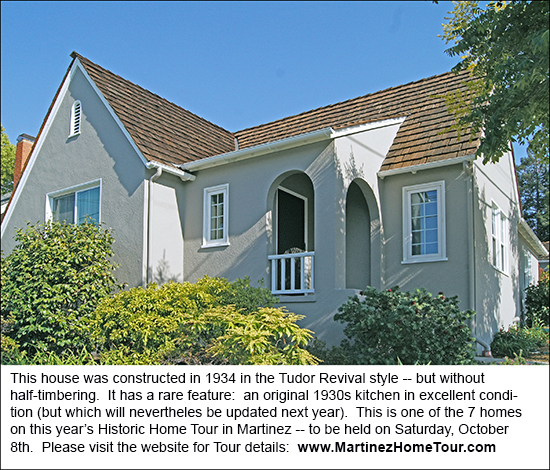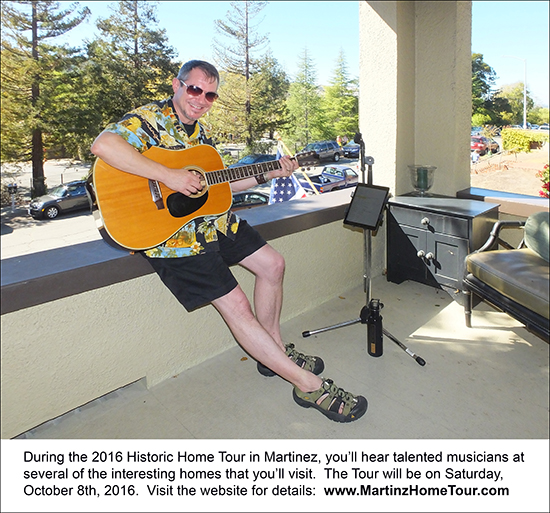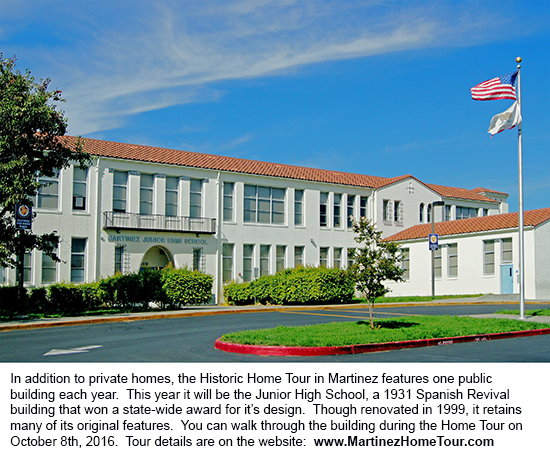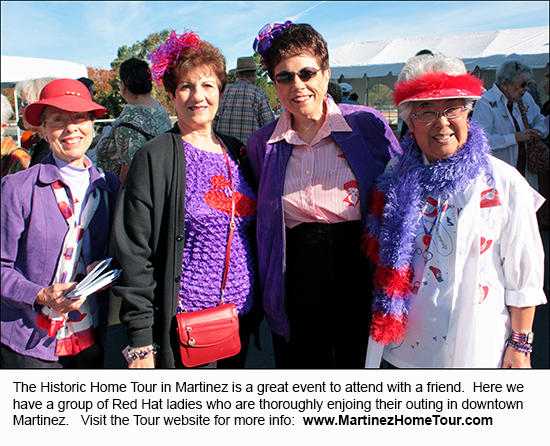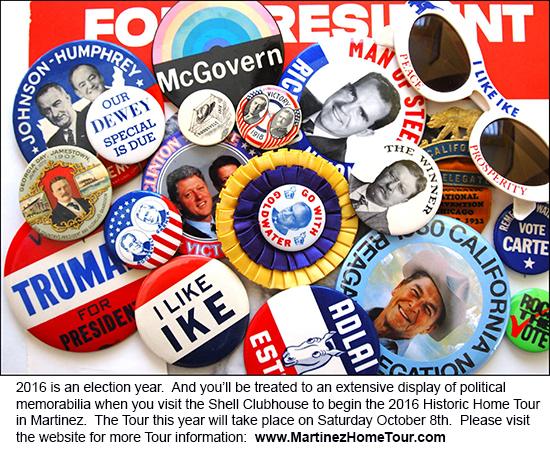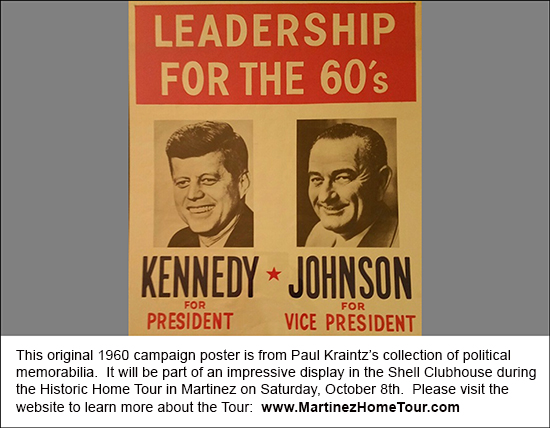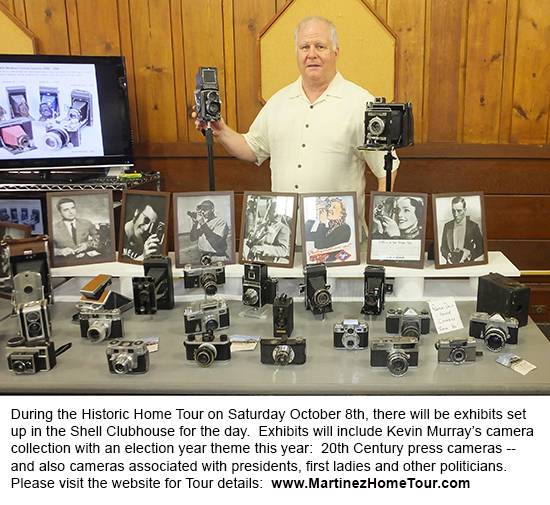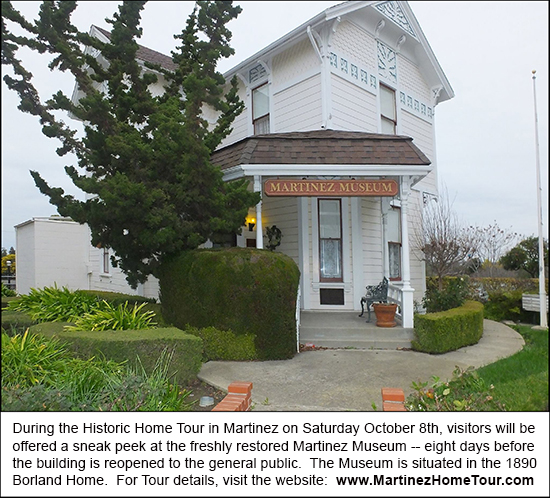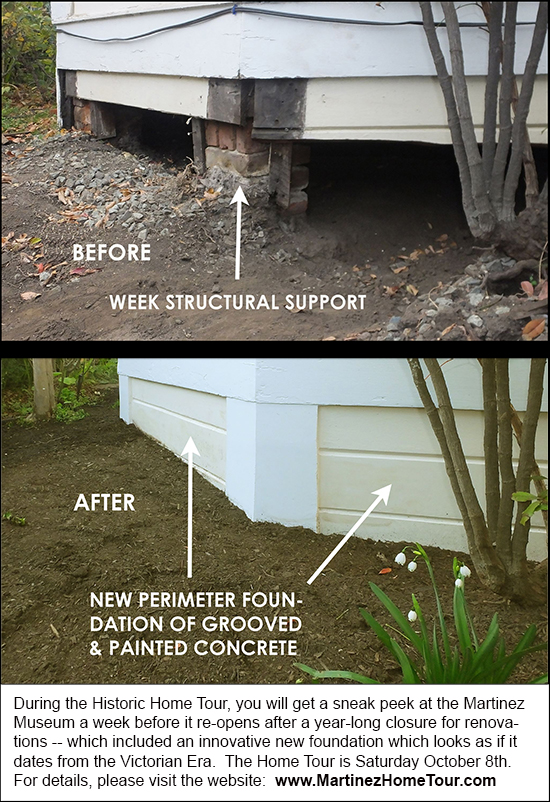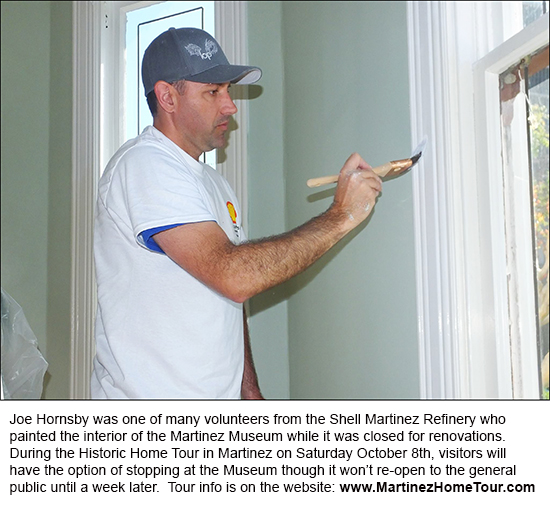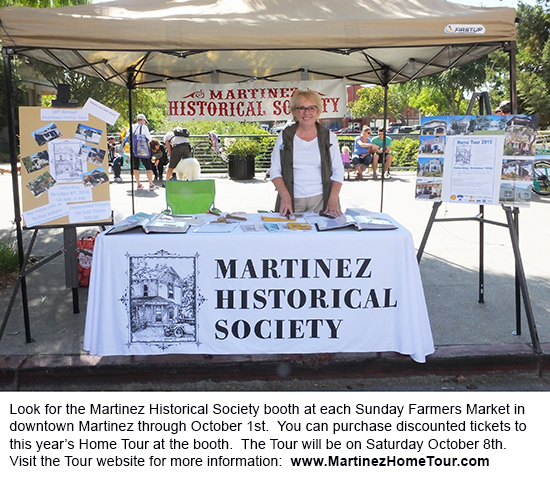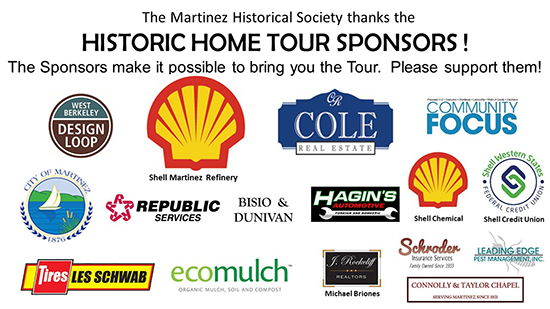 Journalists: There are more photos available. A few can be found here. There are also write-ups on all the features of the Tour: each house, the wildlife garden, the Junior High School, each exhibit and more. Contact John Curtis for further information at (925) 957-1000 or by email at CurtisJD@ix.netcom.com
The cost of the Tour was underwritten by our community-minded sponsors; please mention them when possible. These are the PLATINUM sponsors:
These are the GOLD sponsors:

And these are our SILVER sponsors:

And these are our Bronze sponsors:
The above pictures are provided by photographer Carter Wilson. Contact John Curtis by email if you have corrections or additional information for the captions underneath the above photos.